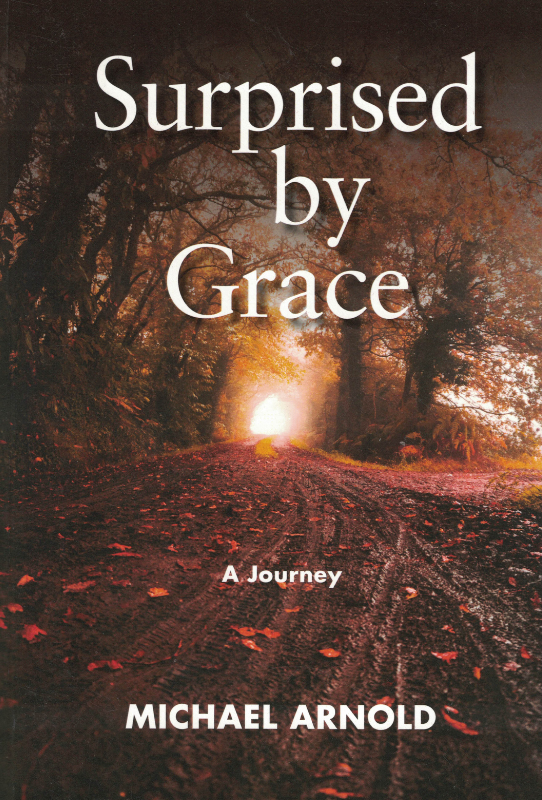 Not everyone is called to be a missionary in the Amazon.
Everyone, however, is called to be a missionary.
If you are a Christian, you are a missionary.
What do I mean?
Well, the word "missionary" is derived from the Latin word for "send". Jesus was sent by the
Father. "I have not even come on my own initiative, but He sent Me." (John8:42b NASB)
And He tells us that "… as the Father has sent Me, I also send you…" (John 20:21b NASB).
So wherever we are, we are missionaries.
This book is the memoir of a missionary, not amongst primitive tribes, but amongst
increasingly sophisticated teenagers. Unexpectedly overwhelmed by the intervention of a
gracious God as a 34 year old schoolmaster, I began a journey that still has not ended.
So what is the aim of this memoir? Amongst other things, it is …
• to testify to the amazing grace, patience and kindness of a gracious God
• to encourage us all to remember we are missionaries, wherever we are
• to encourage the reader through testimony
• to witness to the fact that God does not demand out of us what He has not planted
within us. He gives us the desire to be what He calls us to
• to testify to the truth that God works everything for good, no matter how disastrous
circumstances may appear
"The style is excellent and the story lived, drawing the reader into this powerful testimony of grace."